About Us
Since 1992, Saga Tailor has been Hua-hin's favorite custom tailor. It is enriched with the creativity and skills of Ashutosh Sharma, a master tailor with over 35 years of experience. Mr. Sharma has had the privilege of serving some of Thailand's most distinguished men and women. Custom-made suits, shirts, jackets, topcoats—he has done it all. Nothing but superlative quality and impeccable tailoring is acceptable at Saga Tailor incomparable with any other tailor in Thailand. We allow you to define your own distinctive style with luxurious fabrics, flawless construction, and the best prices in town.
We marry contemporary product design and technology with old school tailoring techniques to bring you a high quality yet affordable product. Our young and energetic team comprises creative marketers, innovative tech geeks, seasoned product experts and customer service genies, all based out of our Pattaya studio.
The primary manufacturing hub is only a stone's throw away. We're motivated by a singular mission – to build a world-class brand, based out of Pattaya.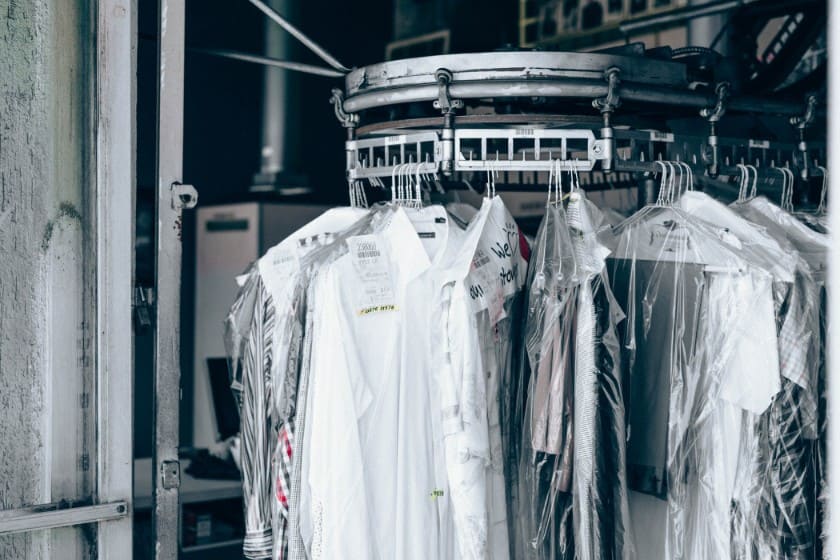 Contemporary Designs
We help you channel your individuality, by providing fabrics and design options that are curated to reflect the latest sartorial trends. We are constantly innovating with fabrics and refining designs to ensure the perfect blend of contemporary design and classic tailoring.
We want you to be creative, so go ahead and express yourself.
Don't Pay Over the Top
Custom made shouldn't necessarily mean expensive. Our prices are reasonable, as we sell out wares directly to customers. Customize as little or as much as you want, there are no extra charges.
We challenge the notion of ready-to-wear by pricing our shirts at a similar price point.
Impeccable Quality
The provenance of our shirts is very important to us. We've curated a select group of fabric vendors from across the world. Only the finest raw materials are sourced. Every detail is scrutinized. Our manufacturing process involves state-of-the-art machines.
The perfect shirt is just a sum of its parts.